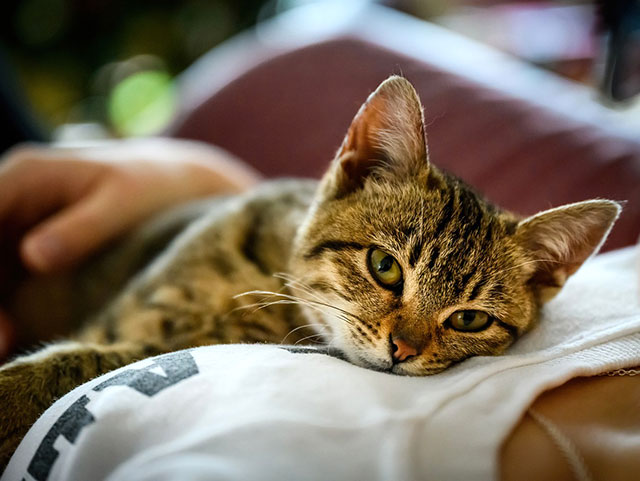 Owning pets can be extremely rewarding, but it comes with a lot of responsibility. Some owners find themselves in a position where they feel they need to give up a pet.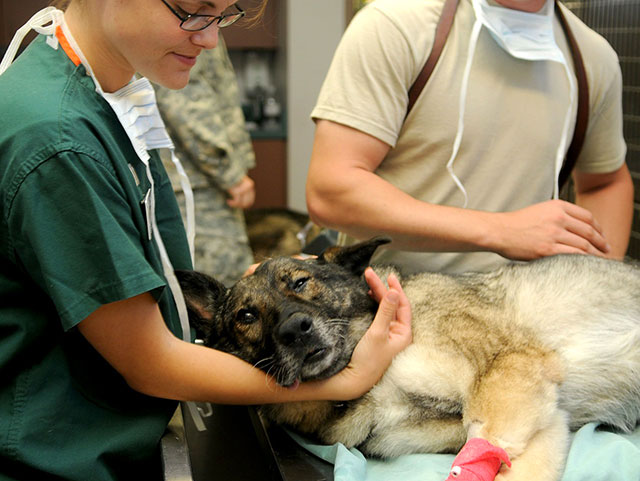 Sick Animals / Vet Services
We are reliant on a network of Veterinary professionals across the Island to partner with us to support animals in need. Please click here for details on our local Veterinary Clinics.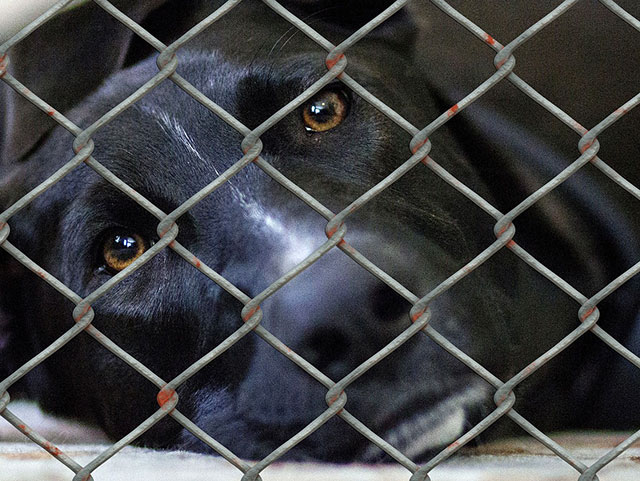 The National RSPCA operates a National Cruelty and Advice Helpline, between the hours of 8:00am to 7:30pm 7 days a week. Helpline contact number: 0300 1234 999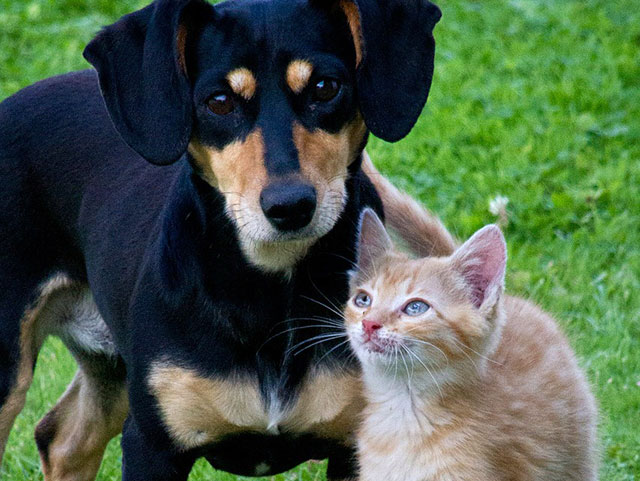 Losing a pet is a stressful experience for both the lost animal and their family. Here are steps you can take to help increase the animals chance of being reunited with their family.
Being an individually registered charity, we rely entirely on donations from the local community. With your donations we are able to direct your gift to the most critical animals in need on any given day, be it veterinary care, medical treatment or enrichment programs for an animal that requires rehabilitation. Please do not underestimate the power of your financial gift, however small or large.
You can make a one off donation by using the orange "Donate" button on the main menu, send a donation directly to our Island Animal Centre or set up a regular monthly donation.
You can also give by texting RSPCAIOW to 70470 to learn more about the work we do and donate any amount of your choice. Once completed, If you wish to opt out of this service in the future, text RSPCAIOWNOINFO to 70470.